The Disney Channel is getting ready to reboot Boy Meets World with Cory and Topanga's daughter at the center of the show (they're going to call it Girl Meets World).
It'll be fun to see what our favorite Boy Meets World characters are up to since we last saw them. 

Here's what we think they're all up to now:
Alan and Amy Matthews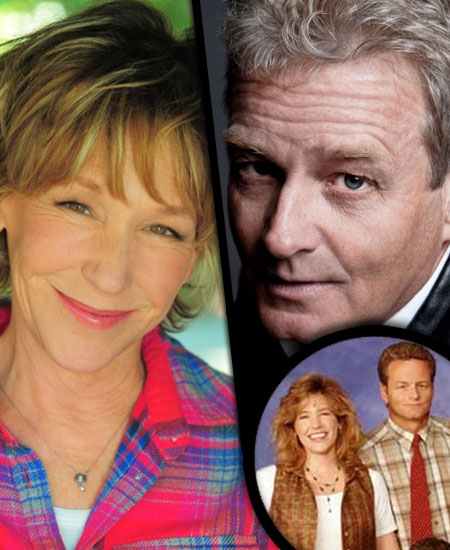 Tired of being so exhaustingly wholesome, Cory's parents finally got edgy and are now running a successful crystal meth business out of their garage.

Morgan Matthews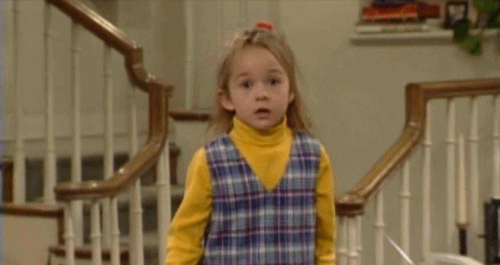 After having disappeared during season two of Boy Meets World, in the new series, we find out that Morgan was kidnapped and was held hostage in the basement of someone's house this entire time (meanwhile she was replaced with an imposter during Season 3). Now that she's finally freed, the real Morgan takes the Matthews family to court for childhood abuse and neglect. Fortunately, Cory intervenes just in the nick of time to remind Morgan of what it means to be in a family: they stick together no matter what. Morgan gives Cory an "aw, chucks" smile, hugs him and then drops the charges. All is forgiven. (Oh the 90s.)


Stuart Minkus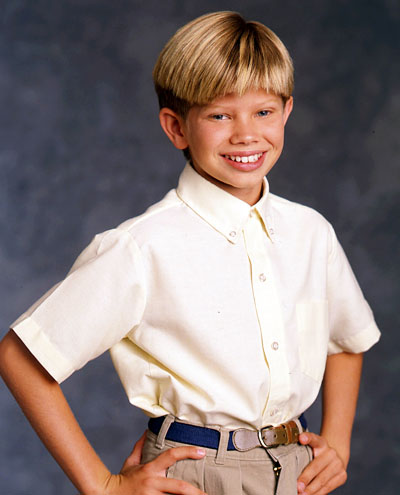 Minkus is a number cruncher for the Obama campaign who also does drag shows on the weekends. Her drag name is "Minkus Cunnilingus."
Mr. Feeny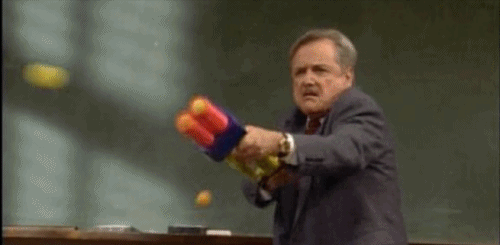 Mr. Feeny now works as the manager at the public relations firm Cory Mathews currently works at. In his current position, Mr. Feeny continues to serve as a sort of father/mentor figure for Cory. For some reason, neither he nor Cory thinks this is creepy.

Shawn Hunter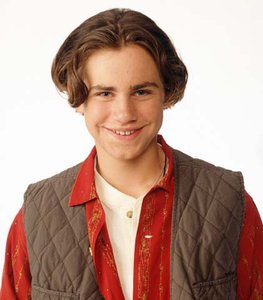 Shawn is a truck driver with a beer belly and a receding hair line who often smells of cigarettes. He's divorced, has two kids, frequents strip clubs often, lives on a steady diet of McDonald Big Macs and probably has both types of Diabetes.


Topanga Lawrence Matthews
Topanga was a lawyer in New York City who was contemplating a run for Congress, before she finally gave that up and decided, instead, to pursue a career as a performance artist. She now tours the country spreading awareness of climate change by performing her poem "Donut in the Sky" — while covering her entire naked body in red lipstick.

 

(Yup. Still funny.)


Cory Matthews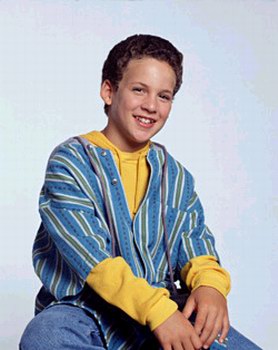 Cory now works for a public relations firm in New York and is still married to Topanga. They have a daughter who's about to become a teenager. Terrified of change and what it could mean to his life, Cory seeks sage advice from Mr. Feeny — who bought the house right next door to Topanga and Cory. Again, for some reason, no one finds this creepy.

Eric Matthews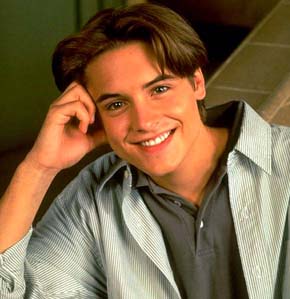 Eric Matthews gave up all worldly possessions, renounced society, and learned how to purify and drink his own urine. He now calls himself Plays With Squirrels and tours the world preaching from his 3,000 page manifesto entitled The Secret of Life. He is happily married to a Moose.
AROUND THE INTERWEBS