Hey, we all slip up sometimes. Just be glad she didn't do it at any one of these places.
1. While taking in the view at the Grand Canyon…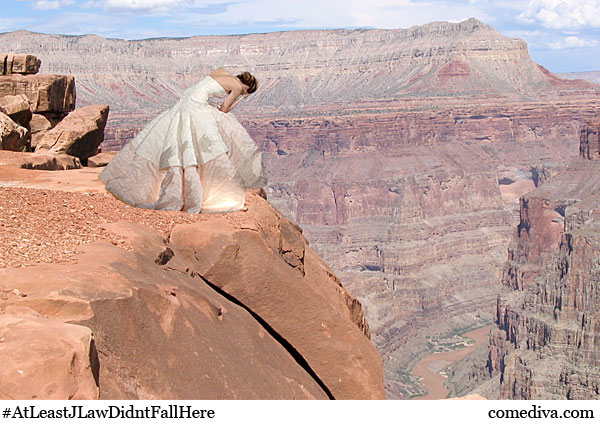 2. During the Papal Conclave…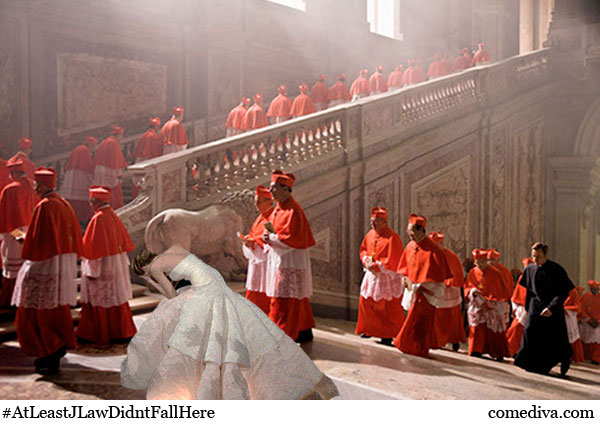 3. While visiting Jack Nicholson's Colorado home…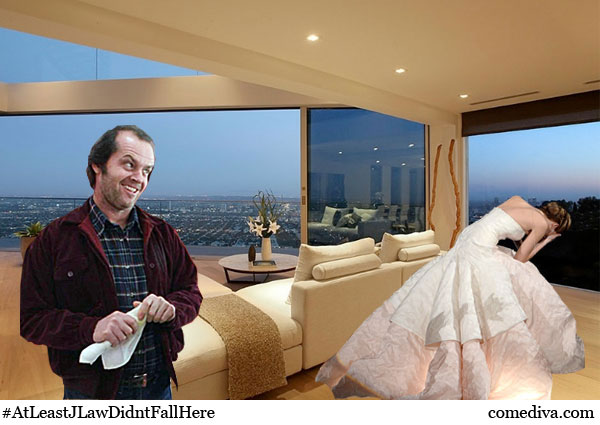 "Heeeeere's Johnny!"
4. Volunteering as tribute for the Hunger Games…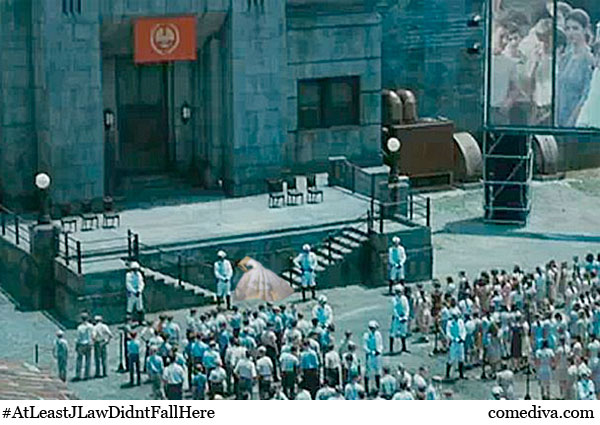 5. Into the sarlacc in Return of the Jedi…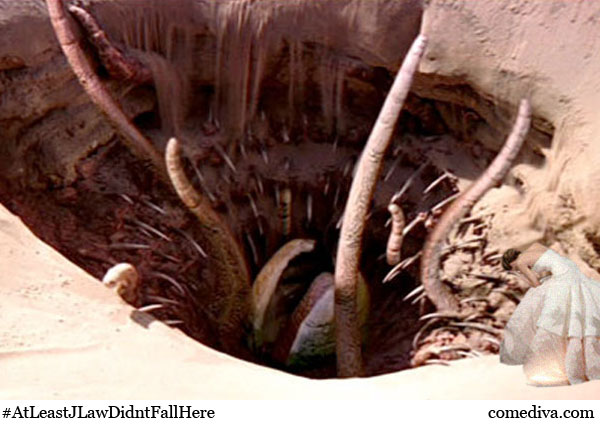 6. Within 10 feet of Anne Hathaway…
"You snooze you lose, buddy."
7. During her Oscar-winning dance in Silver Linings Playbook…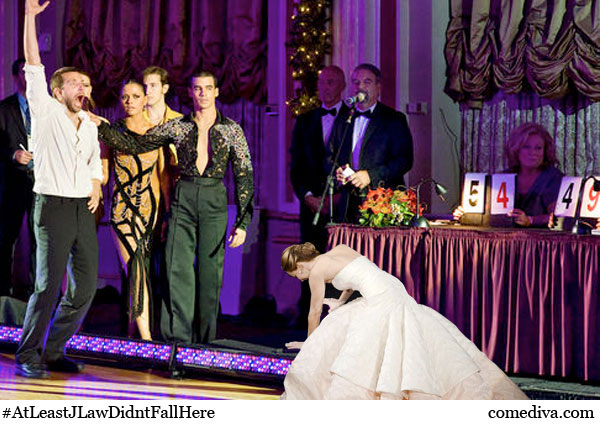 8. And finally, while accepting her first Oscar win for Best Actress…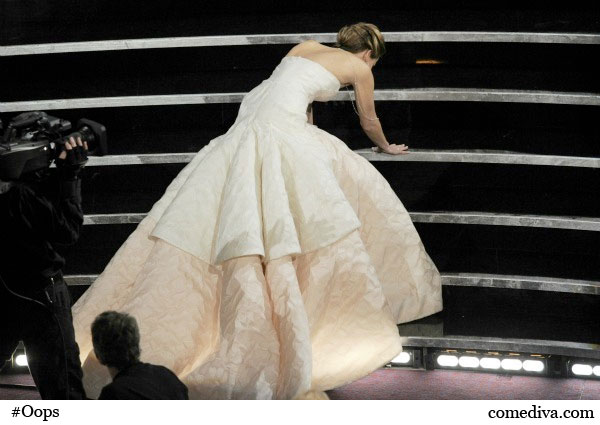 Wait that actually happened? Damn, that sucks.
AROUND THE INTERWEBS