Best Real-Life Reenactment of
Maury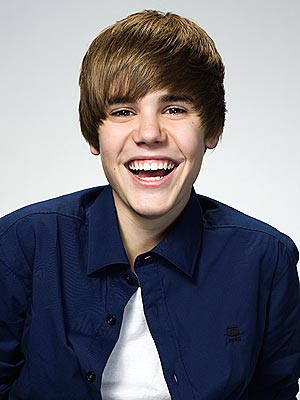 Source: People.com

When Justin Bieber submitted his spunk to a paternity test, the whole world held its breath. The idea of The Biebs Doing IT at all was more than enough to swallow, let alone the potential challenge of having to distinguish between Papa's and bieby's baby faces.
Best Puberty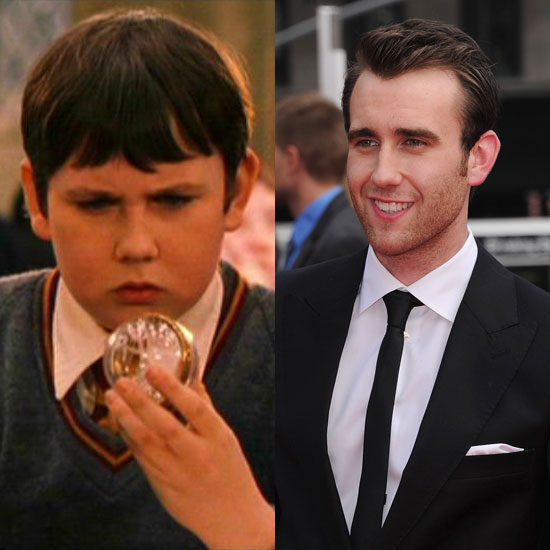 Source: PopSugar.com


When Harry Potter's Matthew Lewis strutted down the red carpet at the final instalment's premiere, billions of jaws dropped at the sight of his de-Nevilled, über-sexified transformation.
Best Proof of Literacy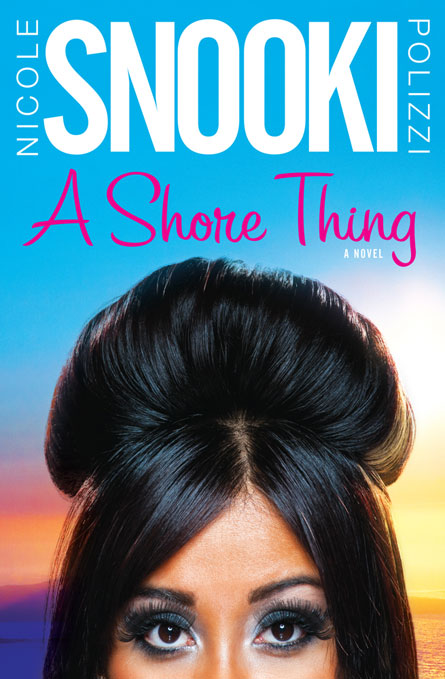 With the January release of her NYT best-selling novel, A Shore Thing, Nicole "Snooki" Polizzi proved to the world she's not just good at getting drunk on TV: she's also good at writing about it. Or, at least, picking out a really decent Ghost Writer.
Best Face-Usage With Minimal Effort On His Part

This year was chock-full of feminism: feminism in movies, feminism on TV, and, most importantly, feminism on Ryan Gosling. The actor's face and bod proved to be effective tools in spreading The Good Word all over the internet. He's really making waves.
Best Revenge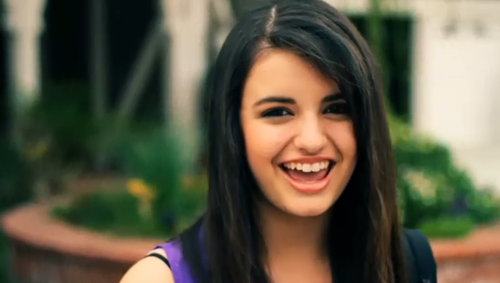 When YouTubers discovered and flamed Rebecca Black's "Friday" music video, did they know they were actually fanning the flames of her fame? These days you can find Black reaping the benefits of the world's negativity: recording new tracks and sipping the sweet, sweet Juice of Karma.
Best Lesbian Cult Following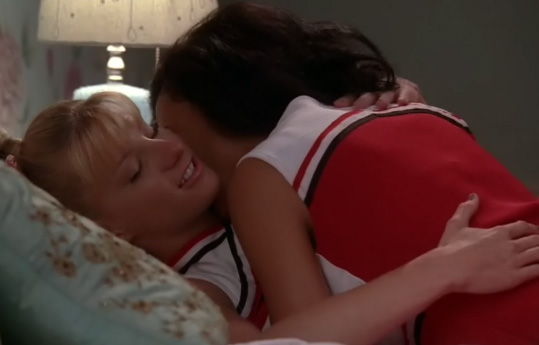 Glee hit its mark when it decided to take ambiguously gay duo Brittana and make them not-so-ambiguously gay. With Santana's Outing, chick-digging chicks everywhere rejoiced, voting Naya Rivera into the #1 spot on AfterEllen.com's Hot 100 List and probably writing multiple albums worth of acoustic love songs about fiery Latina lezzies.
Best Show-Theft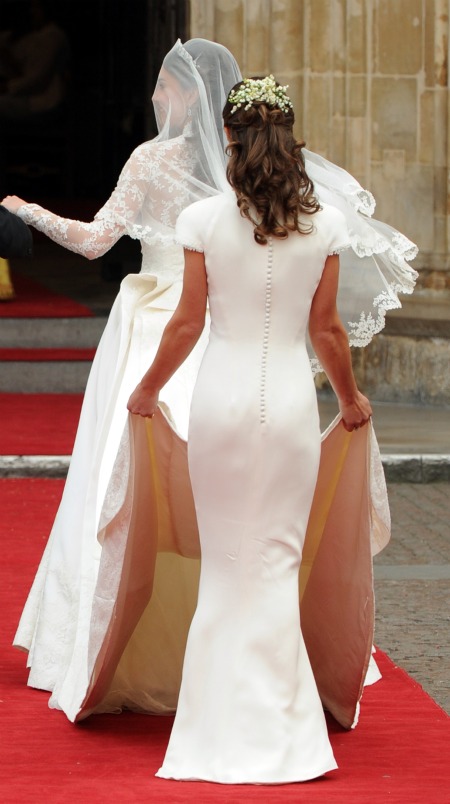 When her big sister was busy getting married, Pippa Middleton('s ass) was gracing the covers of many a tabloid and even an "official" website (PippasAss.com). It will forever be known as The Ass That Launched a Website.
Best Masturbation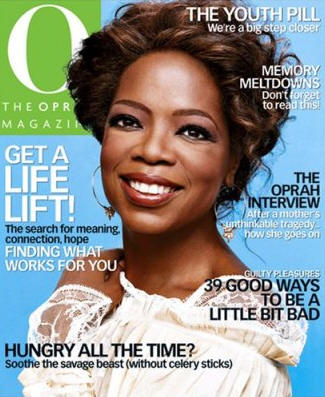 The final episode of Oprah's talk show was a sad affair, but before those feelings had the chance to demand ice cream, and before it did too much emotional damage, the pop-culture icon launched OWN, the TV version of her masturbatory magazine.
Best Fetus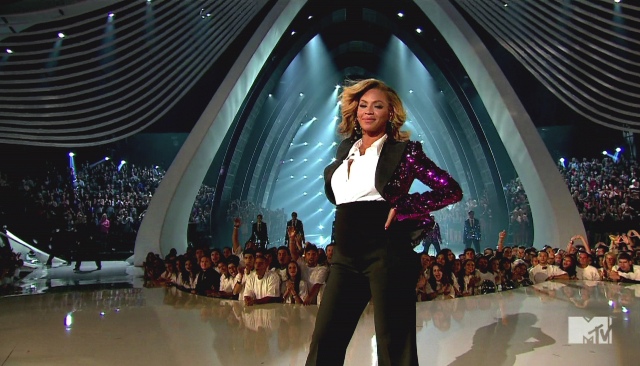 Given the huge response Beyoncé's pregnancy-outing at the VMAs induced, the pop-star should really follow up "All the Single Ladies" with "All the Diva Babies."
Best Zero F**ks Given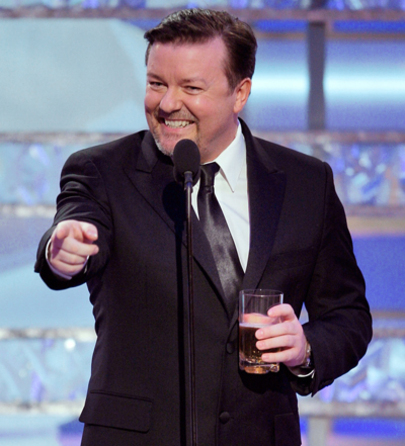 Did Ricky Gervais go too far when he hosted the 2011 Golden Globes, or was he making a statement? Like, "Hey, you lot, makin' your millions of pounds, etc. etc., you don't have the roight to be huht." Being that he showed zero signs of remorse after, you can bet not a single fuck lied within.
Best You Can't Escape My Sweet, Sweet Voice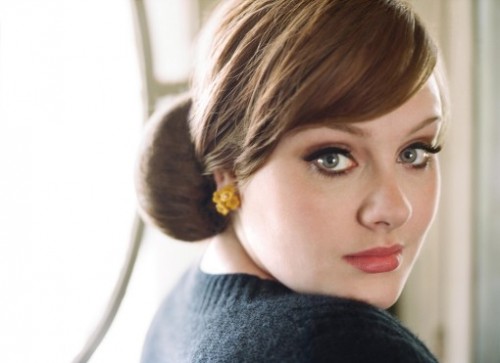 Source: Idolator.com


Anyone who has a car/public transportation card knows the bittersweet experience of never being able to go more than three minutes without hearing an Adele song. Her music of 2011 inspired late-night munchies, break-up recovery, and awkwardly depressing dance remixes.
AROUND THE INTERWEBS